If you've never cleaned the roof rack of your car, now might be the right time to get started. There are many types of roof racks, each designed to allow you to transport items on the roof of your vehicles, such as luggage and bicycles. Although they are lightweight and practical, they may be a little tricky to clean.
Aluminum roof racks can get grimy, collect water stains and even oxidize if not taken care of properly. They sometimes end up having a chalk-like, matte texture, and unfortunately, nothing ruins the aesthetics of a car like a rusty roof rack. But lucky for you, they are fairly easy to clean.
In this article, I will share the best methods for getting your roof rack back to looking good as new, as well as some essential tips to keep it that way. Some of these methods are quick and easy, while others require a little more effort. Nevertheless, I've found something for everyone, so let's get into the first method.
How to Clean Aluminum Roof Racks (4 Methods)
Method 1: Polish Polish Polish!
Properly cleaning your roof racks is crucial for maintaining their looks and longevity. Plus you want to use the best methods and products so that you do not damage them. Polishing is a popular and easy method but, with so many polishes out there, it is difficult to figure out which is the right one for you.
I've got you covered. While each product claims to do it all, they don't always have the same function. So here are the different polishing techniques to revamp your roof racks. Here is a list of 5 common polishes that get the job done.
1- Autosol Aluminum Polish + Polishing Tool (All-in-one Method)
If you want your racks to have that mirror shine, all you need is a power cone and Autosol. The polish is safe to use on aluminum (is less abrasive) and while you can use it as it is, pairing it with a power cone gives it an added boost. This polish will take away oxidation, tarnish as well as any scratches on your aluminum roof racks.
Using a polishing tool means that a tiny amount of polish goes a long way. It does a great job getting in hard-to-reach places, buffing the aluminum, and leaving a shiny finish. If you do not have a polishing tool, a soft cloth will do just fine as well.
STEP 1: Take a soft cloth and put some polish over it.
STEP 2: Gently apply the polish to the aluminum roof bar and leave a thin layer over it.
Alternatively, you can also use the Autoglym Metal Polish to get rid of tarnish on your aluminum roof racks.
1- Simply shake the bottle
2- Apply the polish using a soft cloth over the rails and follow with a wax or sealant for further protection.
2- Silvo Silver Polish (For Stains)
Silvo silver polish, which is readily available in any local hardware store is another great metal polish that is quite popular. It's an effective product for stained roof racks, and it leaves a long lasting shine to the aluminum. It has been used on metal for years and should bring back the color of your roof racks.
STEP 1: Thoroughly wash your roof bars, ensuring that you've cleared out all of the grime.
STEP 2: Apply the polish to a microfiber cloth and polish the rack carefully.
3- Klasse All-in-one Polish (For Minor Scratches)
If you need to remove minor scratches and other surface imperfections while cleaning your aluminum roof racks, then you might want to try the Klasse ALL-IN-ONE Polish. An all-in-one method is a great quick fix if you want to keep things simple.
Klasse is an acrylic-based formula that will bond to the surface without changing its color. Moreover, the formula is fast-drying and easy to apply.
STEP 1: Carefully wash and dry your vehicle.
STEP 2: Use a terry cloth or microfiber towel to wipe a thin layer of the product onto the aluminum.
STEP 3: Then use a second cloth to remove any residue. Work in sections and turn over your cloth to achieve the smoothest results.
STEP 4: You can also finish with a glaze or sealant to increase the durability however, this is an extra step.
5- Busch Super Shine Aluminum Polish
To get rid of milky white spots, use Busch Super Shine Aluminum Polish which has dominated aluminum care products for a while, and it is designed to clean and polish your roof rails.
Keep in mind that it will remove any marks from the racks, but it is said to be the best product for untreated or uncoated aluminum.
The product can be applied by hand or with a power tool.
STEP 1: Prep your surface by cleaning and drying.
STEP 2: Use a Terry cloth and wipe the product back and forth onto the roof racks. Remember to wipe away any excess. Your roof racks will then be more resistant to dulling and corrosion.
Method 2: Inhibit Surface Oxidation with WD-40 or GT85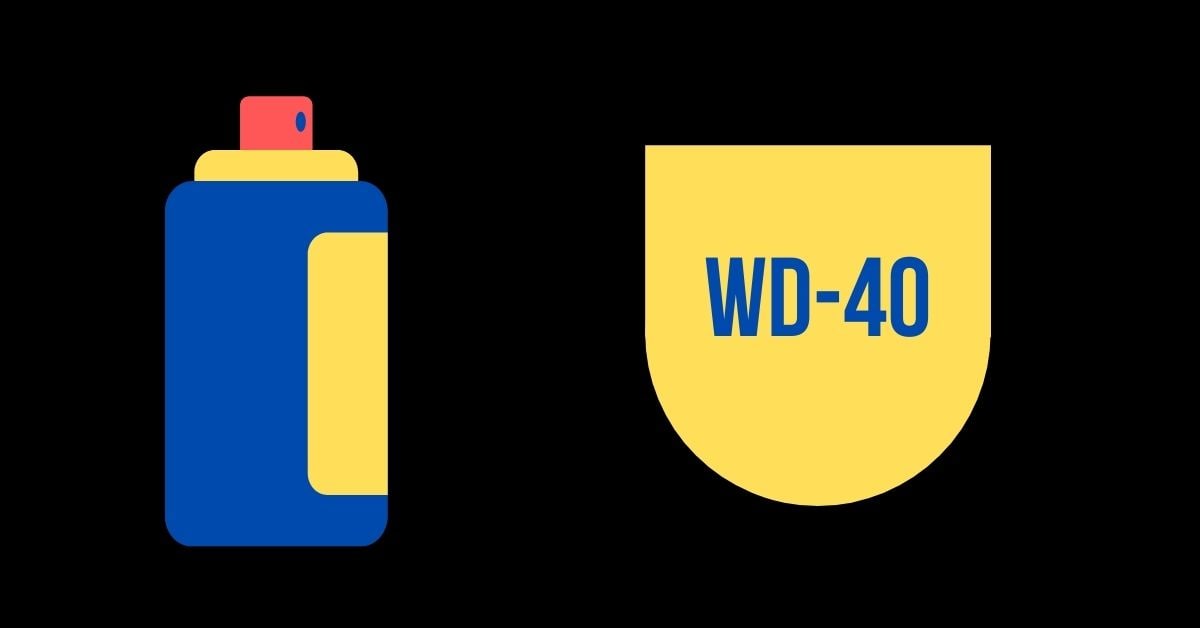 Oxidized aluminum often has a dull, powdery white coating. While cleaning your roof racks, you might want to use a corrosion inhibitor. So this method takes a step away from the polish and looks at an anti-rust spray.
The WD-40 Specialist Corrosion Inhibitor is a practical product to protect your roof rails from extreme conditions and maintain their quality. It breaks apart the rust from the metal and helps restore your roof rails.
To use it…
STEP 1: Spray the roof racks to soak them and allow them to sit for 10 to 15 minutes.
STEP 2: Use a wire brush to buff the area and repeat if needed.
This will help protect the aluminum for up to one year.
Alternatively, you can try the GT85 multi-purpose spray to protect the racks from dust and moisture. Use this product for fast cleaning, lubrication, and shine.
Method 3: Coat and Seal with CQUARTZ UK 3.0
Now, this method is for those of you who want to go the extra mile in protecting your roof racks. By using this method, you will have a thin glass film over the surface of your aluminum to protect it from harsh conditions and repel water, dirt, oil, and stains.
To use this product and give your racks the ultimate shine….
STEP 1: Thoroughly wash the surface of the roof rails.
STEP 2: Next, press a line of the product across the applicator block, and swipe along the contours of your roof racks.
STEP 3: Once it flashes, you can use a microfiber towel to wipe the excess coating off. Make sure to wait at least 30 minutes between coats and limit it to 3 layers for the best finish.
Method 4: Cleaning Aluminum Rails Without Chemicals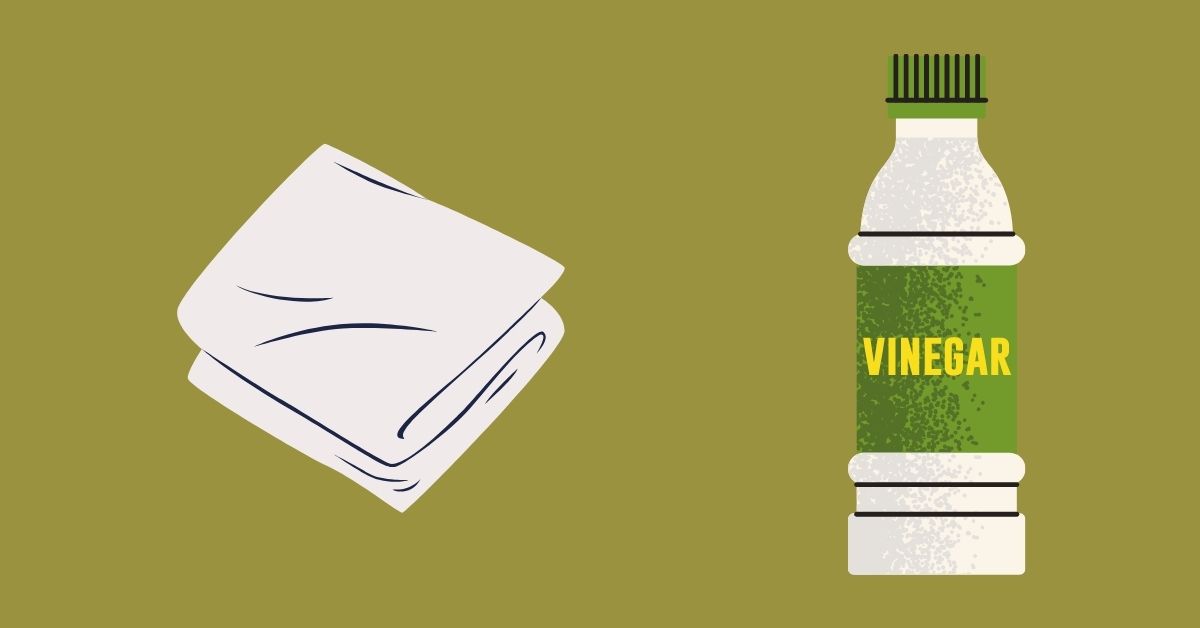 While the methods I've listed above are very effective, you may want to opt for a more natural, DIY solution to clean your roof racks.
YOU'LL NEED
1- Water
2- Vinegar
3- Soft cloth
4- Baking Soda & Lemon juice (Optional)
5- Aluminum Polish (Optional)
STEP 1: Prep your surface by wiping away any dust or debris.
STEP 2: Then use a solution of half water and half white vinegar to soak your cloth and rub the rack thoroughly.
STEP 3: If you have more stubborn stains and discoloration, you can make a concentrated paste with baking soda and lemon juice.
STEP 4: Wipe the racks clean and use a polish to leave a shiny finish.
To treat the oxidized aluminum without chemicals, you can try rubbing half a lemon with salt onto the surface and letting it sit for a few hours.
Cleaning Aluminum Roof Racks – Tips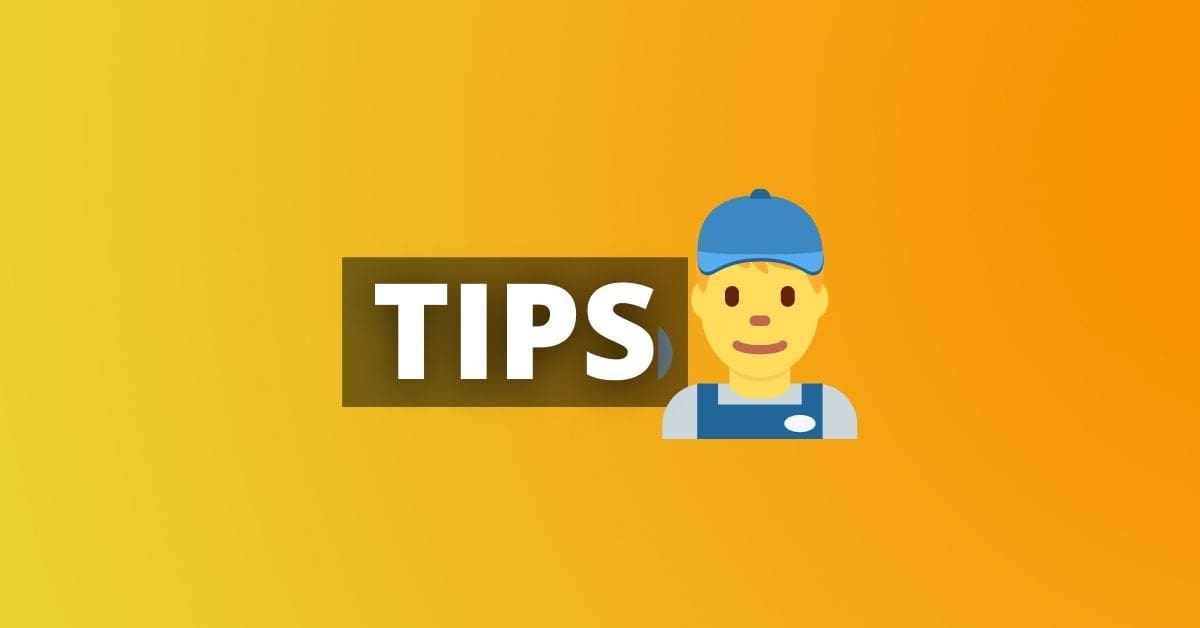 1- Remember to always read the instructions of any product you are using and ensure it is safe for aluminum.
2- Remove the roof racks from the car before cleaning to ensure that you do not damage them or the vehicle itself.
3- Clean regularly, using a non-toxic all-purpose cleaner.
4- Do not use polish on unprotected aluminum. If your cloth has a black residue, it means your aluminum rack is protected and is safe to polish. If not, polishing may damage the aluminum permanently.
5- You do not have to be rough or put much pressure when polishing because the products are usually abrasive enough.
6- Less is more when it comes to applying polishing products, and one bottle should last you quite some time.
7- If your roof racks have severe oxidation, then it might be best to use steel wool rather than a soft cloth. However, avoid using steel wool directly on aluminum as it could scratch the surface.
8- Before reapplying a second coat of a glaze or sealant, let the first layer set for at least 24 hours.
9- Avoid working in direct sunlight because most of these products are not designed to work under hot temperatures.
10- Lubricate the bolts and locks of the racks to ensure they work well and do not ease away.
11- Be sure to keep the roof of the car clean so that it does not affect the pads of the roof racks.
12- Do not take your roof racks through the car wash as it can contribute to discoloration and corrosion.
Conclusion
So there you have it! My top tips for cleaning your aluminum roof racks and maintaining them. If I were to suggest one method to you, it would be to start with the non-chemical method.
Before jumping all into the array of products available out there, it's best to take a trip to the kitchen first. Often you'll find that the simple method works better. Only opt for the more abrasive options if you think that your aluminum bars really need it.
Nevertheless, there is a method here for everyone; whether your aluminum is coated or uncoated and whether or not it needs a whole makeover. I hope you find these tips helpful!
Cheers!