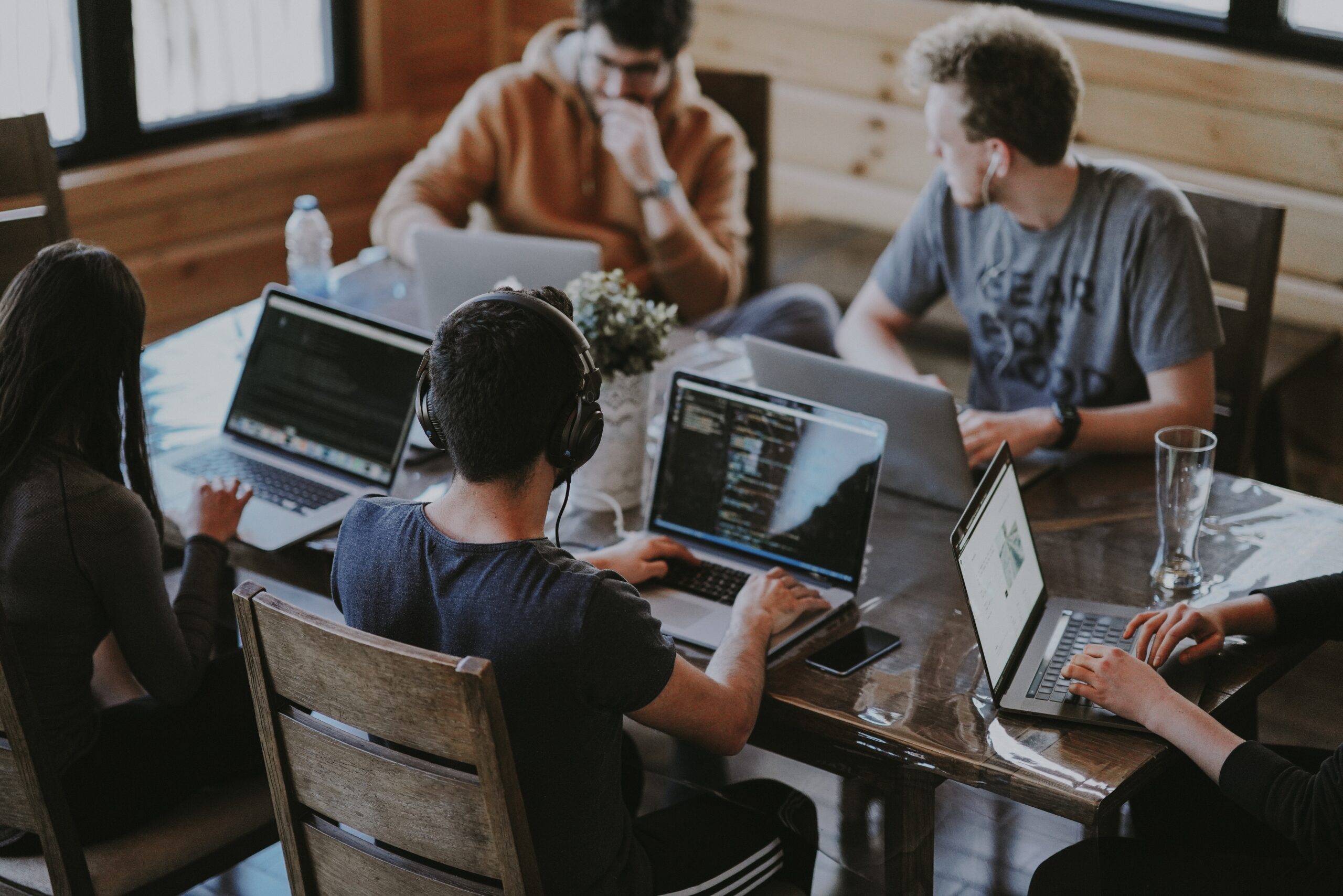 Join Our Team
Collaborate with the most compassionate and intelligent individuals in the field of "Cleaning" Blogs. Become a member of Wow So Clean, a rapidly expanding website that prioritizes working together and personal development, and take part in the exciting world of Content writing.
---
What We Stand For
We strongly believe in engaging in work that ignites genuine relationships, fosters long-lasting friendships, contributes to the betterment of our society, and contributes towards creating a more sustainable future for our properties.
Collaborate with the most compassionate and talented individuals in the hospitality industry. Whether it's in the field of Finance or Housekeeping or anywhere in between, join Betty Blocks to experience the cutting-edge digital revolution and become a member of a rapidly expanding company that prioritizes teamwork and individual development.
Culture at Wow So Clean
In our culture, we prioritize people and their ideas. We strongly believe that satisfied and motivated employees contribute to the development of high-quality pieces of content that our readers will value. We are seeking intelligent and imaginative individuals who take pleasure in writing cleaning methods, home appliances, garbage disposal and similar stuff.
At Wow So Clean, we prioritize advancing together as a team.
We work together in a fast-paced and demanding setting, providing mutual support as we strive to create a resilient organization that contributes to our personal growth on a daily basis.
We believe in the power of clean spaces to enhance well-being and productivity. As we grow, we are looking for a versatile Cleaning Expert cum Content Writer to join our team.
Available Openings
Job Description
Job Title: Cleaning Expert cum Content Writer
Are you an experienced cleaning professional looking for switching gears a little bit by having the freedom of working from your home.
Type: Full-time, permanent
Location:  Remote
Starting date:  As soon as possible
Role Overview: We are seeking a Cleaning Expert cum Content Writer to bring their cleaning expertise to our team and help create engaging and informative content. In this unique role, you will bring your cleaning experience to the table and be producing high-quality written content related to cleaning, hygiene, and related topics.
As a Content Writer at WowSoClean, you will play a crucial role in crafting well-researched and engaging articles that provide our readers with valuable insights and solutions for their cleaning and home maintenance needs. You'll work closely with our editorial team to brainstorm ideas, conduct research, and produce high-quality content that resonates with our audience.
Key Responsibilities:
Conducting research and brainstorming concepts for articles that encompass cleaning, household upkeep, and similar subjects.
Creating informative and captivating content, including articles, blog posts, and guides, specifically tailored to our desired readership.
Performing thorough research to guarantee the precision and reliability of your content.
Working together with the editorial team to enhance and refine content by incorporating suggestions and input.
Keeping yourself informed about the latest developments in your industry and incorporating suitable knowledge and perspectives into your writing.
The ability to meet deadlines and handle multiple writing tasks all at once.
Qualifications:
Demonstrated 2+ years' expertise as a content writer or in a comparable position, showcasing a robust collection of published articles.
An intense love for the field of cleaning and a comprehensive knowledge of its many facets.
Understanding of Grammarly, Copyscape, Ahrefs, SemRush, Google office suite, CSS, and WordPress
Outstanding abilities in conducting research and effectively communicating intricate information using a straightforward and succinct approach.
Outstanding abilities in writing, grammar, and proofreading.
Having a good understanding and skill in SEO and keyword research can be advantageous.
Effective time management and proficient organizational abilities.
Capability to take initiative and adhere to time constraints.
Bachelor or Masters in in Creative writing or Marketing or equivalent combination of education and work experience.
What We Offer:
Competitive compensation package.
Chances for advancing in one's career and personal growth.
An environment where people work together and encourage creativity.
The opportunity to create a significant influence by offering important information to our audience.
If you are a skilled Content Writer who has a strong interest in writing about cleaning topics and has the ability to create informative and captivating content, we are excited to receive your contact. Kindly send us your expression of interest to apply. Our contact details can be found on our contact page. to express your interest. Please provide us with some information about yourself and explain why you believe you are suitable for this position. Additionally, share a brief summary of your previous experience. Our team will get in touch with you if we believe that you are a suitable candidate for us and if we are also a good match for you.
Come and be a part of our goal to assist individuals in making their homes cleaner and more comfortable!
On our global journey of growth, we value a work environment that is equal, diverse, and inclusive. We believe that such an environment fosters creativity, innovation, and openness. We are dedicated to offering fair opportunities to all eligible candidates, irrespective of their gender, gender identity, age, nationality, religion, disability, sexual orientation, or any other individual traits. Our goal is to create an inclusive work environment where everyone can be their authentic selves and flourish.